Enjoying the journey and helping you
do the same. Enjoying the journey and helping you
do the same. Andrew Burchfield is a producer with the heart of a pastor. Leading from Texas, with his wife Amanda and their two boys, he serves as the Executive Producer of Burchfield Ministries International which exists to provide Bible-based resources that build and bless churches through many outreaches.
As a seasoned speaker to churches, conferences, and collegiate programs, he is admired for a spirit-led perspective that industry professionals appreciate. His influence extends to a wide variety of organizations, having served on committees for the National Religious Broadcasters Association and the Department of Health for the State of Texas.
He has directed a summer camp, for over a decade that's seen over half-a-million campers, and developed and distributed Young Believer's Broadcast, a christian television show to 196 nations. He's the founder and creator of Phoebe.io, a software startup solution which helps group gathering organizations administrate all their daily operations.
An avid coffee guy and skilled musician, Andrew's greatest passion is helping people produce on purpose.
New Book Available Now
For All Leaders in 2023
Where are the leaders? Perhaps the greatest problem in the world today is the absence of true biblical leadership. The heart of a leader is found in the person who cares about investing in the lives of others over their own personal gain. Great leadership is a gift that, when given, influences every area of our lives. While leadership doesn't always come naturally, everyone has the ability to become a leader worth following.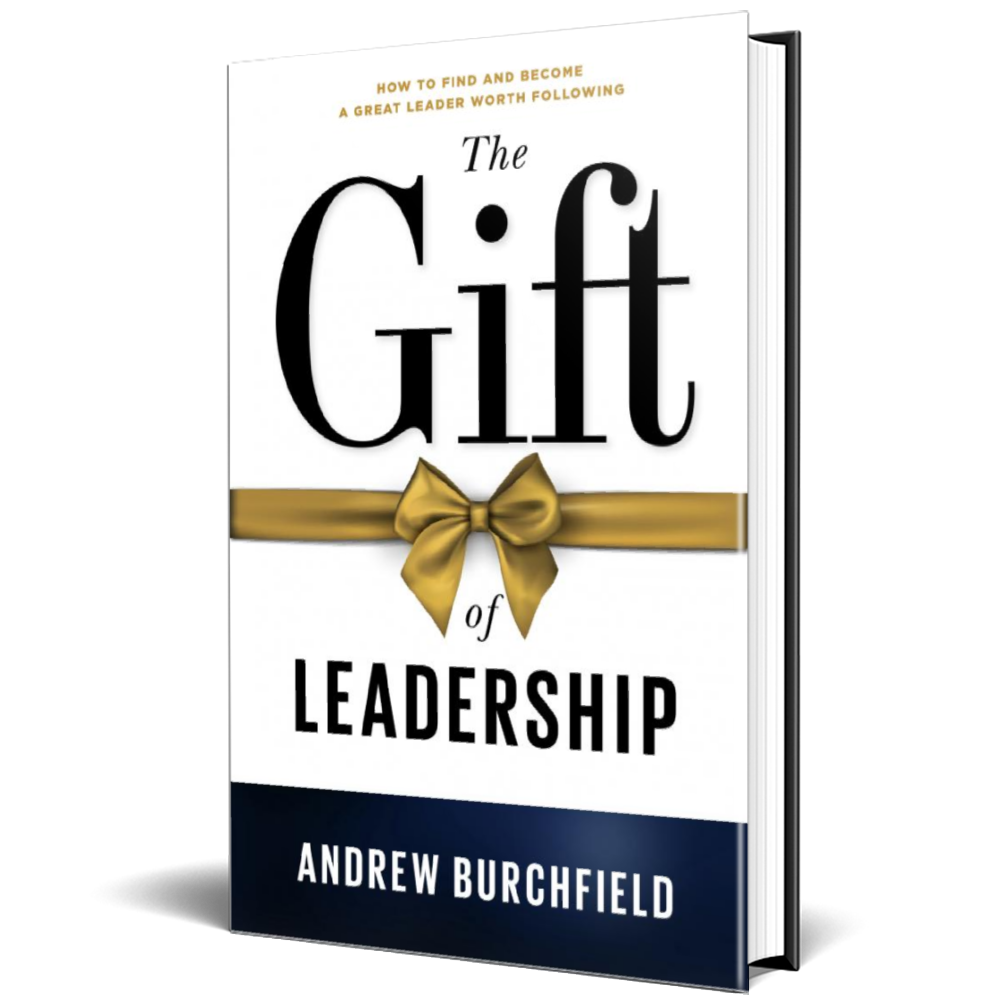 Practical Podcast
Loud Leadership is a podcast for people who are brand new to the "leadership" thing. As people young in leadership, it can be tough to know what to do and where to turn when you have decisions to make. Andrew and Cody took 50 episodes to unpack the basics of leadership, team development, and how to navigate the changes of culture. Although the show completed production in December of 2019, Andrew felt it was important to make the archives available for the future generations of young leaders to come.
His hope is that people from any background would feel confident enough to know that everyone can be a leader.