The A- Team this summer must move like a unit, not a specific position. Everyone work together to ensure we keep things solid.
How do we stay solid? It's a consistency of excellence in our everyday actions.  When you need to make a decision, let our values carry the weight of that process.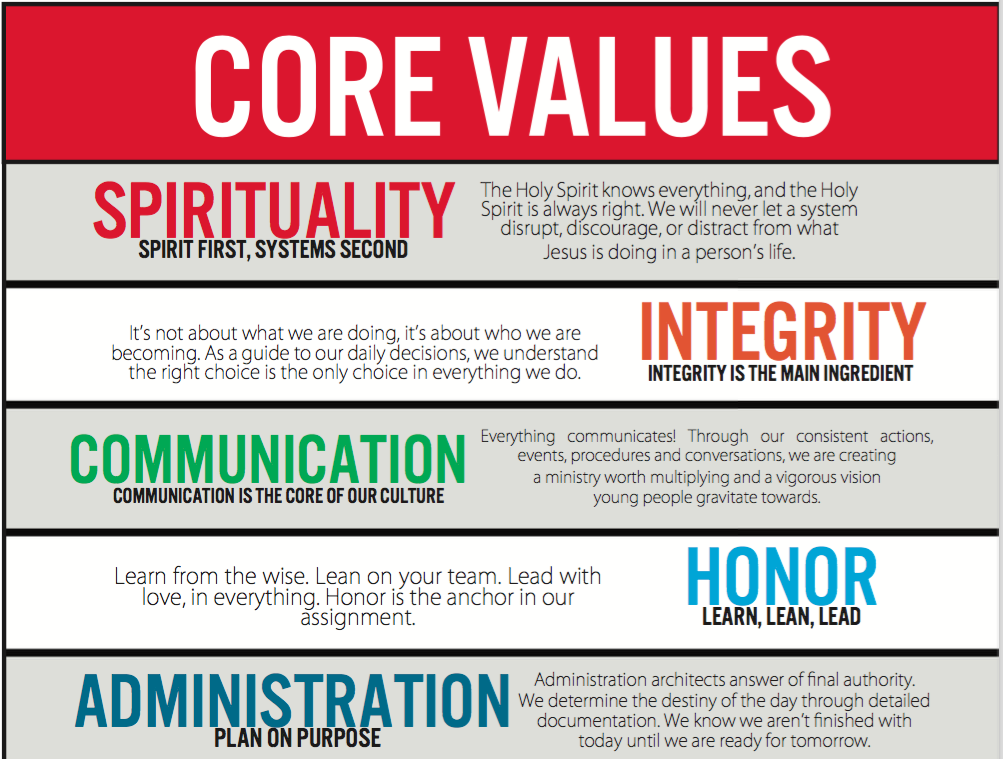 Schedule
We stay in Camper Mode until 3pm on and half day. When the mode switches we will keep a Deer Mode schedule. Branch supervisors are responsible for their Active position rotations. I will provide the AM rotation for schedules.
Active Manager 

6am – 12pm
Cody Graves

12pm – 4pm
Matthew Heaton

4pm – 8pm
(or end of service)
Michael Serda

8pm – Curfew
(Active overnight.)
Ryan Cirkles
Priority Driver -King Soloman Only.
7am – 10am
Aaron Hentges
10am – 2pm
Oscar Deleon
2pm – 5pm
Ryan Cirkles
5pm – 8pm
Sarah Szymanski
8pm – Curfew
(Active Overnight)
Travis Phillips
Active Engineering
7am – 8pm
Joe Barrios

8pm – Curfew
Matthew Heaton